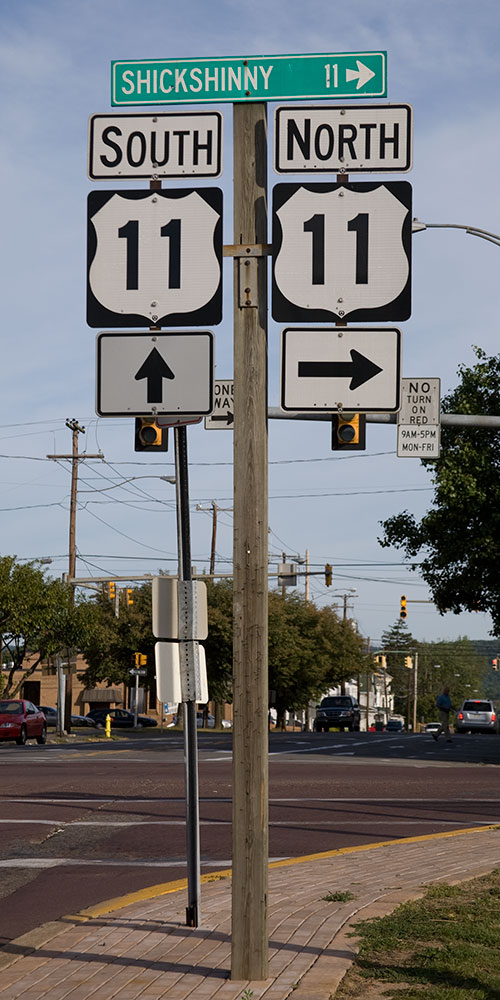 The Greater Berwick region is an excellent choice for your business. Many companies seeking a dependable workforce, affordable wage rates, an outstanding market proximity, a growing population, a variety of transportation options, world-class utilities and attractive tax benefits have found the Berwick area to be the perfect location.
The Berwick area is located in Columbia and Luzerne counties in northeastern Pennsylvania, along U.S. Route 11 on the banks of the scenic Susquehanna River, just minutes from the junction of Interstates 80 and 81. New York City and Philadelphia are each about 2 hours away, while Baltimore is a 3-hour trip, Washington, D.C. is four hours, and Boston is about 6 hours away.
Nearby Bloomsburg is a bustling town that is also home to Bloomsburg University, while about 20 minutes away in Luzerne County is the city of Hazleton, population about 22,000.